Best
Toys
for Christmas 2019
Best Toys for
Christmas
Kids love waking up on Christmas morning and finding out what is waiting for them under the tree. The best Christmas toys for kids will entertain, educate, and engage them. To make shopping easier this holiday season, we've gathered the best toys for Christmas for every child on your list.
Top Deals for the 2019 Holiday Season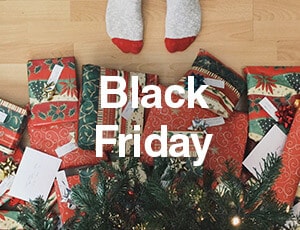 Visit our Black Friday Store to preview deals leading up to the big Black Friday Event on 11/23.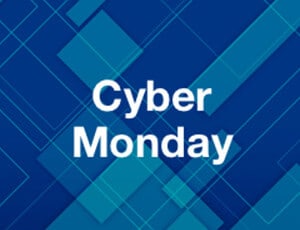 Check out our Cyber Monday Store to see this year' best deal on Cyber Monday Event on 11/26.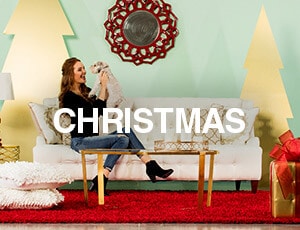 Don't get caught off guard this year! Prepare early by finding all your Christmas decorations in one place at great prices.